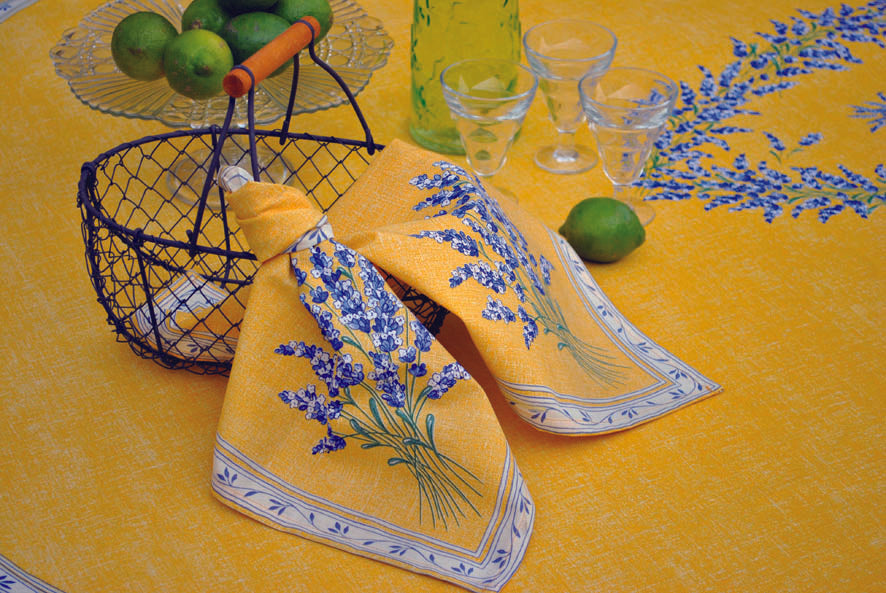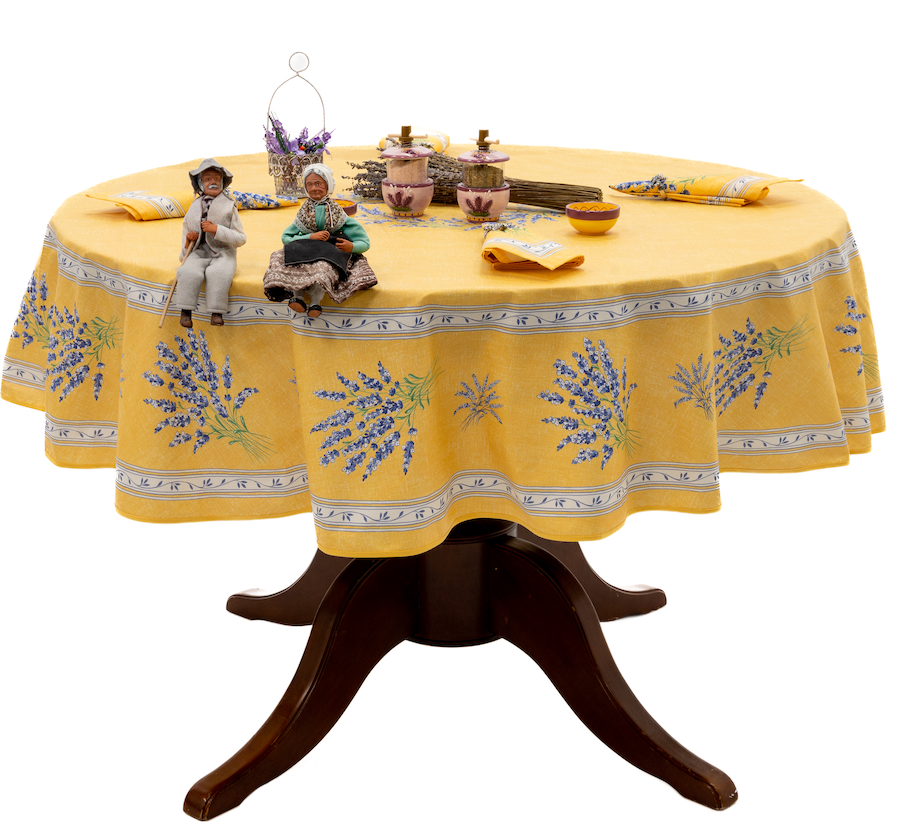 Authentic French Made Products
Decors de France is a family-owned and operated business specializing in all things French. We carry everything from high-quality french linens and tapestries, to luxurious triple-milled organic soaps and skincare, and even gourmet french imported foods.
Perfumed Sachets de Provence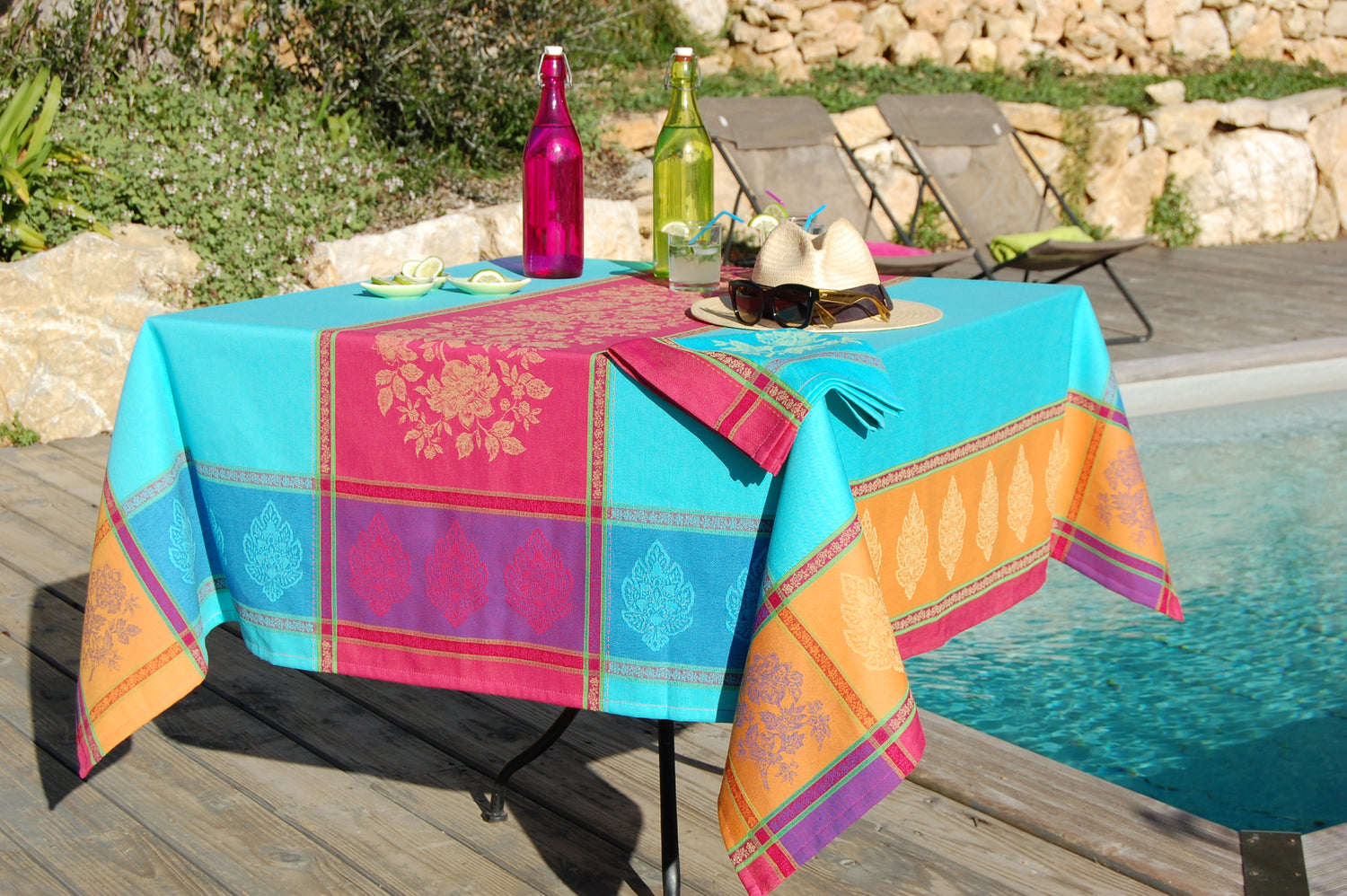 Jacquard Tablecloths
Our luxurious Jacquard woven tablecloths imported from France will add elegance and style to your home decor. They are made with 100% cotton and treated with a light layer of Teflon which repels liquid and protects against stains. The Teflon treatment on these tablecloths is so light that you cannot see or feel it, allowing you to feel the luxurious soft cotton fabric. Our jacquard tablecloths come in a wide range of styles and sizes, giving you plenty to choose from!
Shop now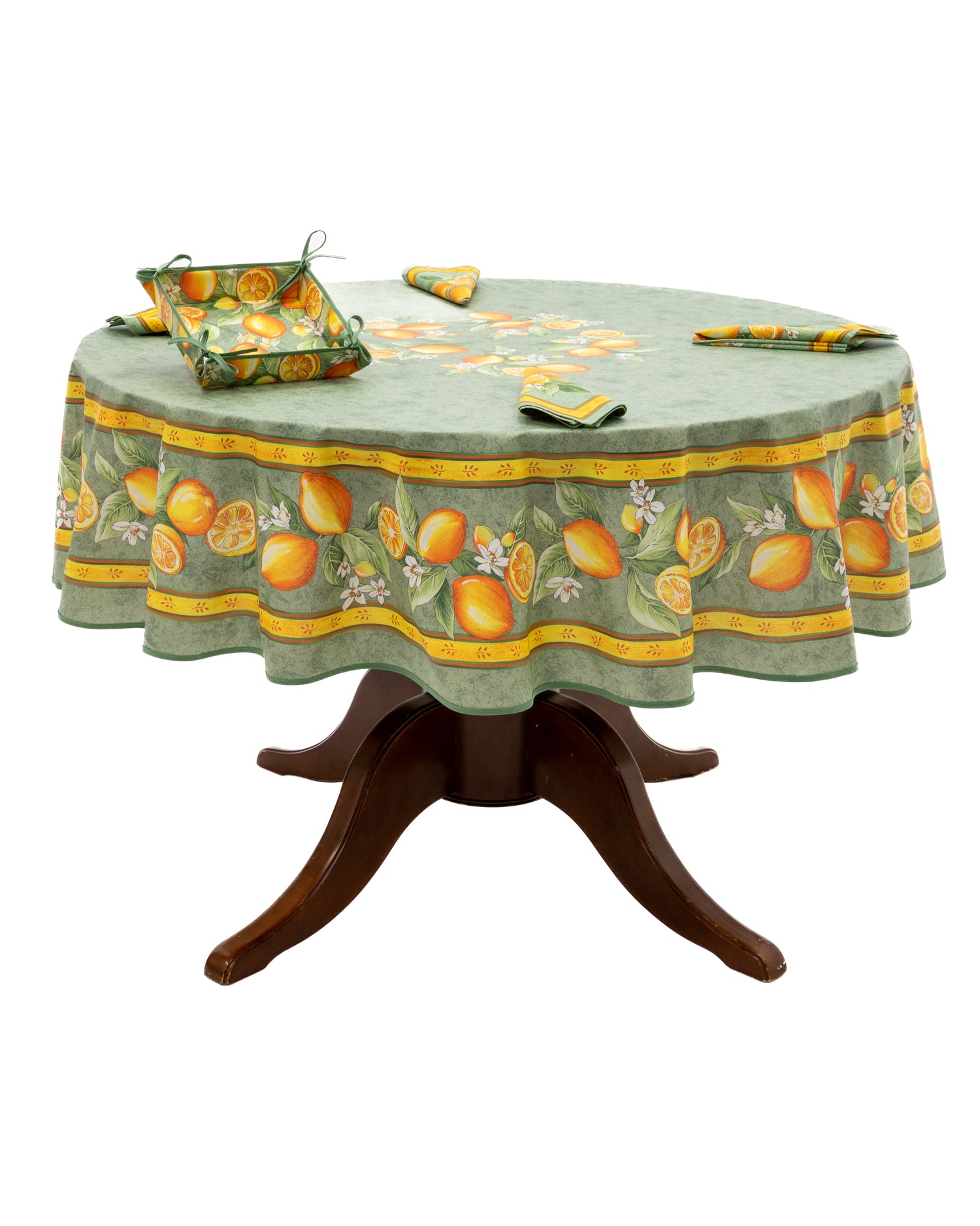 Provence Coated Tablecloths
Our Provencal coated tablecloths imported from the South of France will add a French country charm and brighten up any space they're in. They are 100% cotton and coated in acrylic making the fabric waterproof, stain resistant, and even UV resistant making them suitable for both indoor and outdoor use, a wonderful addition to your backyard table! The acrylic coating allows for easy maintenance as a simple wipe with a soft sponge or washcloth after use is sufficient for clean-up. These tablecloths come in a variety of sizes and french traditional desgins
SHOP NOW
French Artisanal Bath & Body Products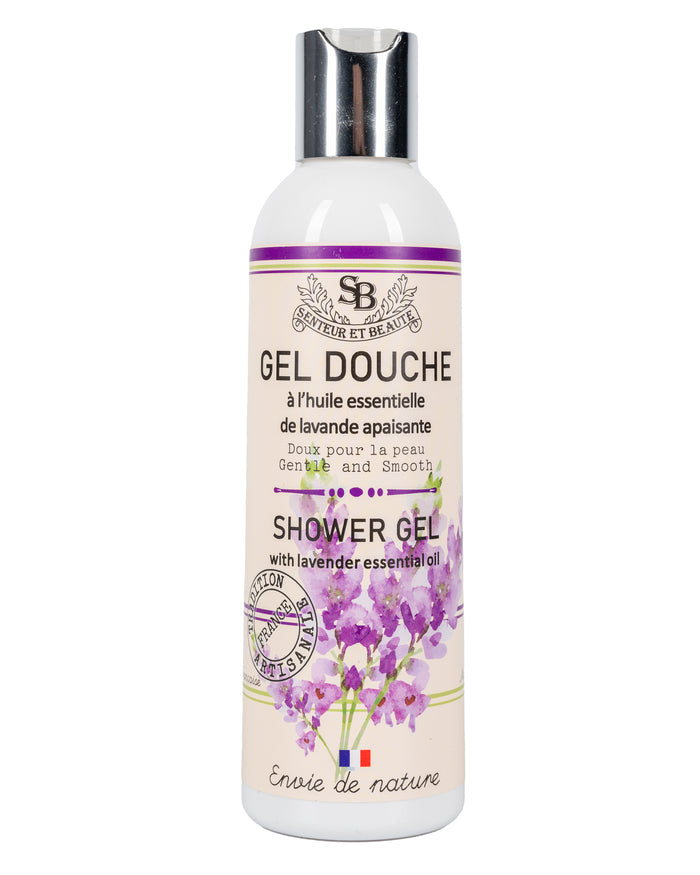 3 items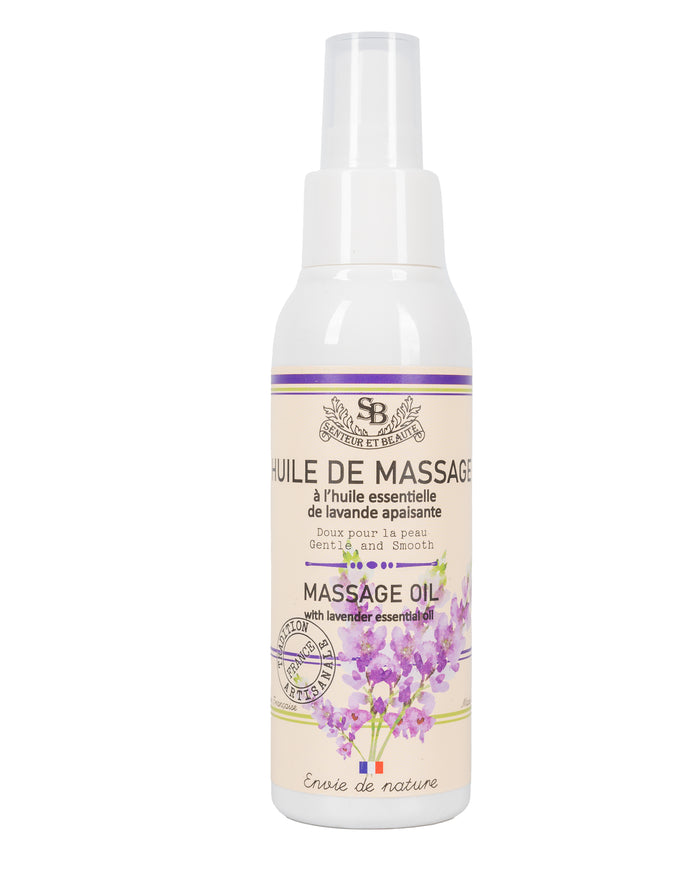 1 item
3 items
Provencal Bistro Tablecloths
Customer Testimonials
Beautiful shop full of unique and quality gifts and housewares... such a joy to meet and speak with the French owner about his travels and family. This shop offers beautiful greeting cards, tablecloths, and my favorite the round terry cloth kitchen towel just like the one I bought in Paris
Decors de France is the most authentic French store with wonderful owners! Even though I'm French: I prefer to buy from there than bringing gifts from France. I also buy for our home: kitchen and bath. Lavender, bright colors and high quality products: the entire family is happy.
Nifty little shop. I found lots of things I could want and bought some amazing soap.
For the person seeking to decorate a kitchen or bathroom in a French style, one can find plenty to accessorize those areas. I haven't seen Provencal tea towels or table coverings like these in a very long time.
This is a lovely shop with high quality tapestries and cosmetics. A perfect place to find a unique gift for the person who has everything!